Join us!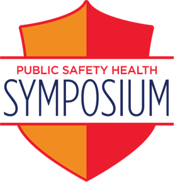 November 4, 2022
Date and Time: Friday, November 4, 2022 | 8:00 AM – 2:30 PM
Location: MADE@Plainfield, 1610 Reeves Rd, Plainfield, IN 46168
Theme: Firefighter Behavioral Health 
The purpose of the 2022 Symposium is to describe the burden of behavioral health issues among firefighters and provide a toolbox of resources.
The goals of the Symposium are to:
(1) raise awareness of behavioral and mental health issues among firefighters,
(2) enhance understanding of the spectrum of firefighter behavioral health and resiliency, and
(3) facilitate department access to high quality behavioral health resources.