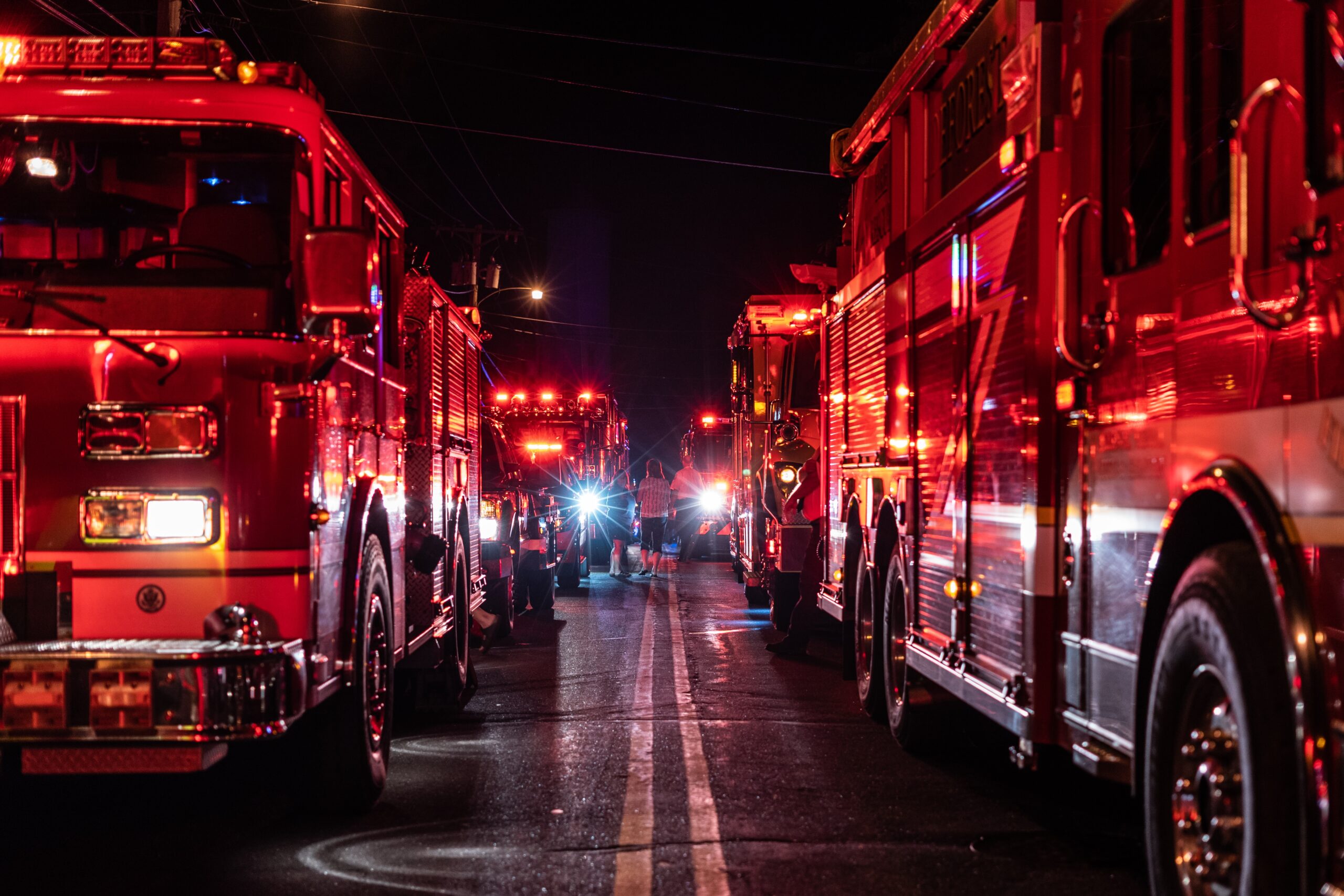 Conducting high quality research
on topics that matter to first responders
Grant-Funded Projects
---
The NIPSH Research Team has been awarded multiple federal grants to conduct our own first responder health research studies across the state of Indiana through data collection, analysis, and reporting.
Clinical Datasets
---
As part of a collaborative partnership, the NIPSH has access to a robust first responder clinical dataset spanning over 30 years. These data serve as the foundation for many internal research projects.
Collaboration with Partners
---
The NIPSH has a national network of research partners in universities, research centers, and public safety organizations. Team members frequently serve as Co-Investigator or consultant on partner projects.
---